The Vesalius Trust-a-thon proudly presents
Team Y.E.W
Eric Chung (Captain), Willow Yang, Yu Xiang Ren
Long COVID Tracker
It's a common outlook that COVID-19 either ends fatally or with a full recovery, but that may not be the case for many people. We wanted to make something to help the people who have been affected by long haul COVID-19 in symptom and treatment management, as well as in general health tracking that may assist clinicians to in turn better help patients.
By designing an intuitive all-in-one mobile app specifically for long haul patients, who may be affected by brain fog and chronic ailments, we hope to help raise awareness and support for the people who have had their lives changed from here on out.
You can check out our Figma prototype here!
And you can try the WebGL build of our app's tracking component here!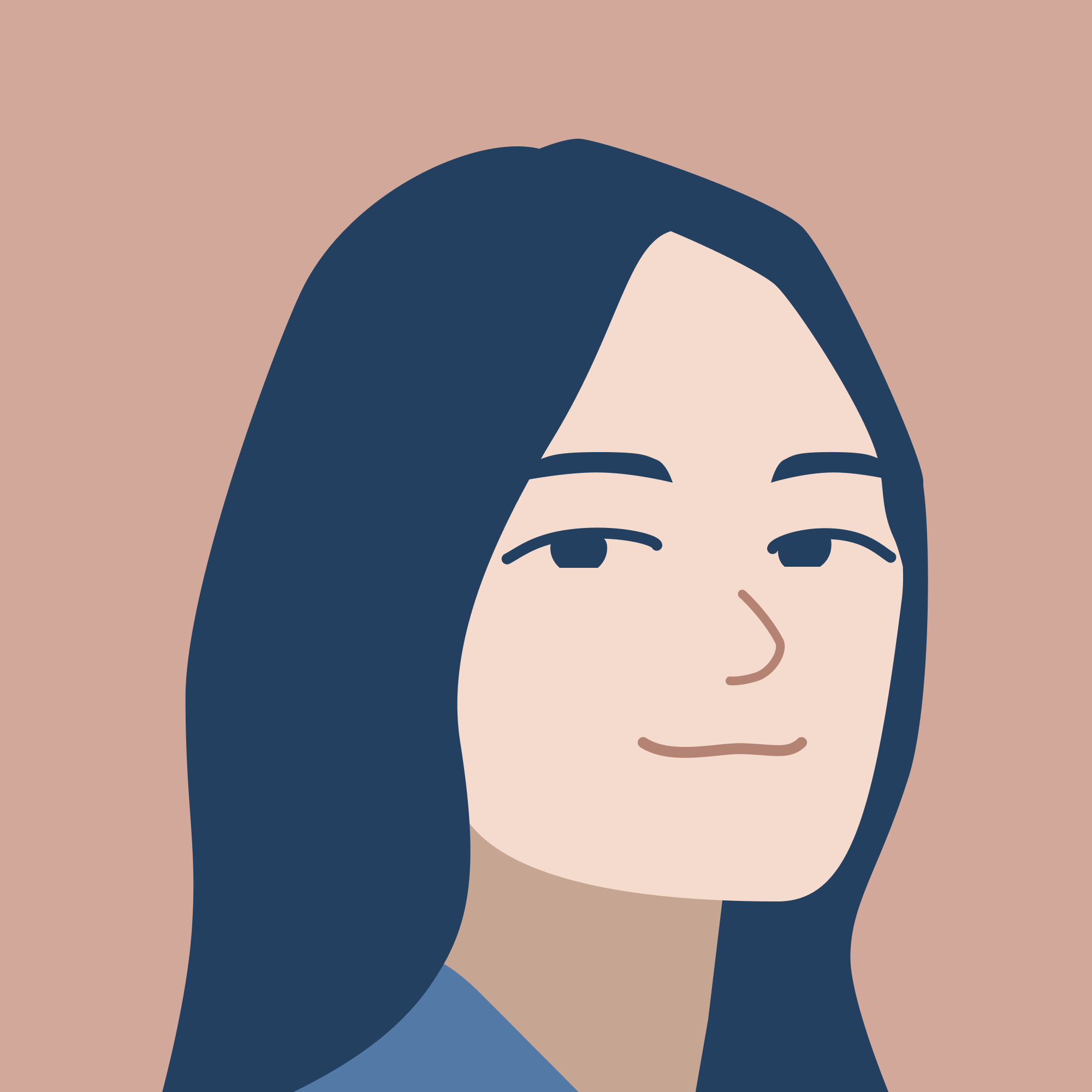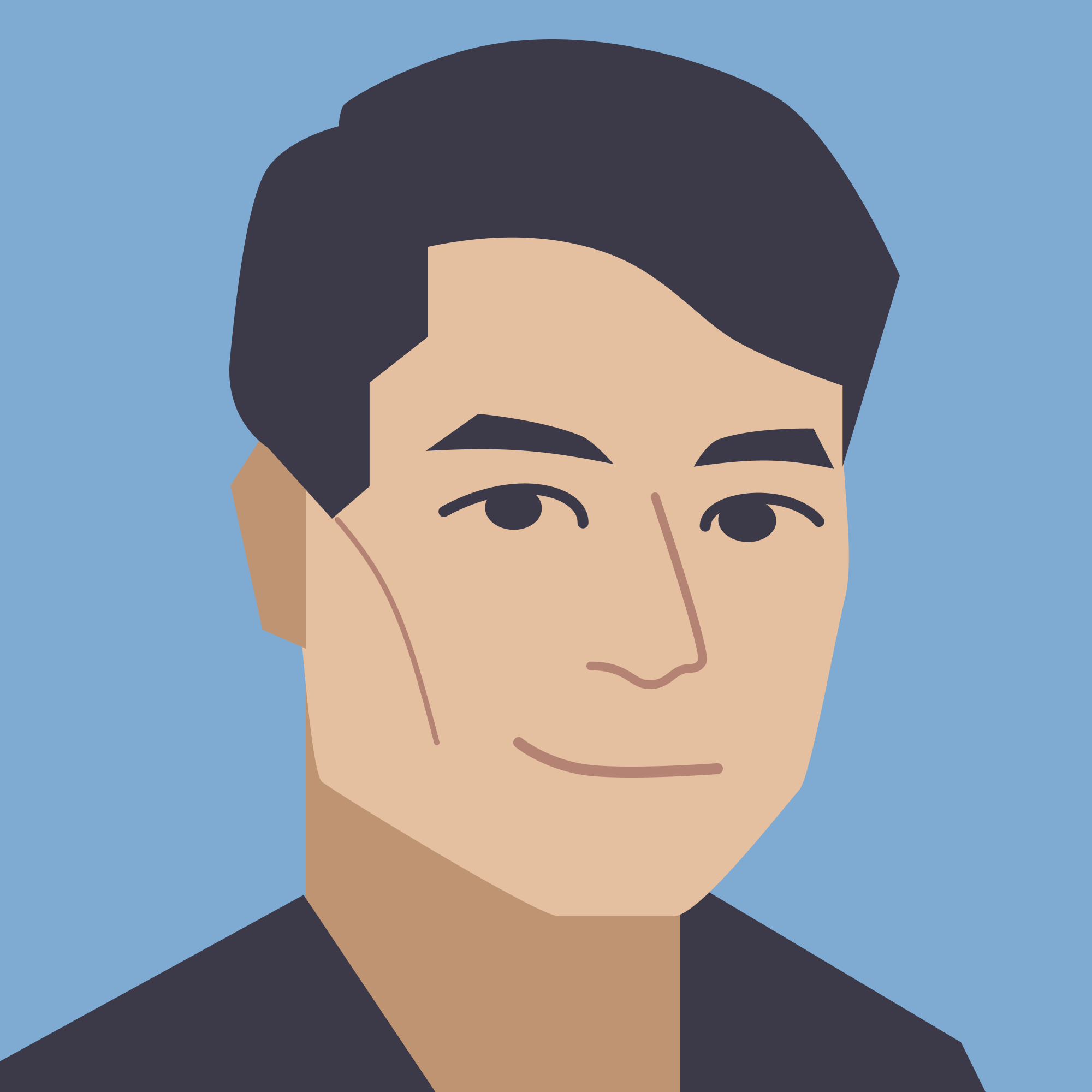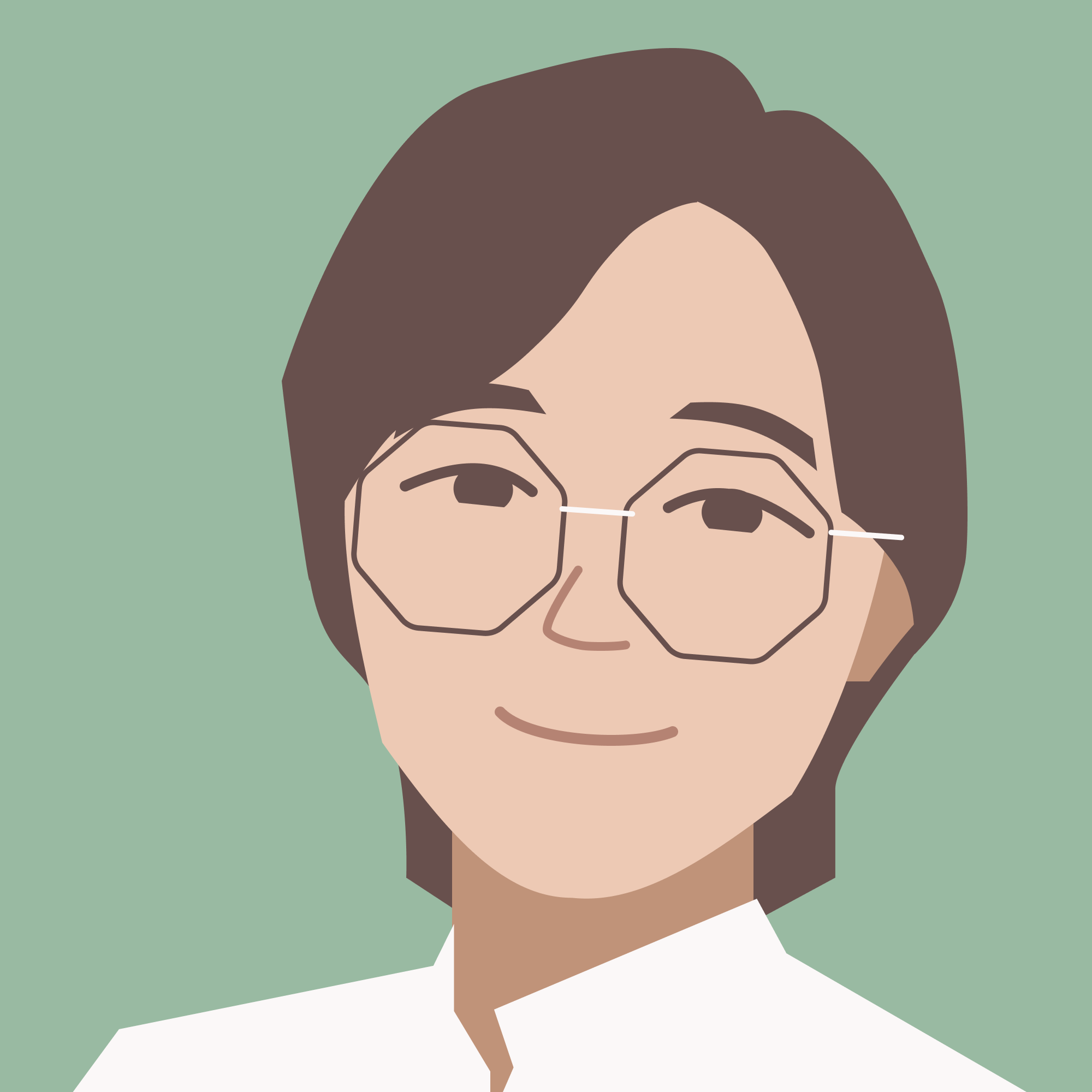 Work-in-progress
September 19, 2021
Information architecture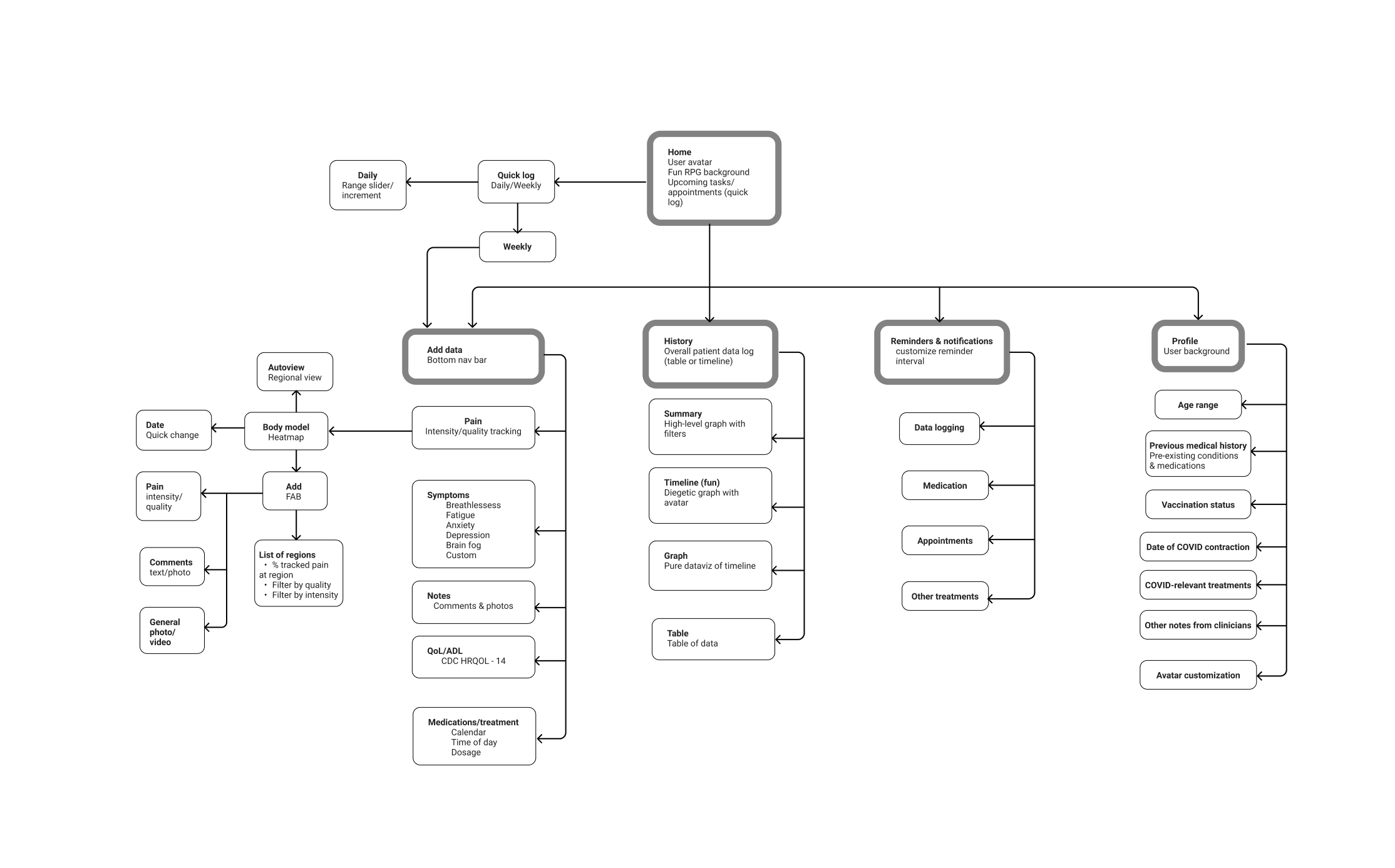 September 20, 2021
Wireframe panels