The Vesalius Trust-a-thon proudly presents
Team finalfinaldraftv2.ai
Naomi Robson (Captain), Michie Wu, Amy Assabgui, Mimi Guo, Abeeshan Selvabaskaran, Shehryar Saharan
Each year, approximately 170,000 children are hospitalized in Canada, with 14% staying longer than 8 days. These children spend a large quantity of time alone, largely due to parents, friends, and family being unable to visit during the day due to work and school. Currently, this issue has been exacerbated due to COVID-19. To combat this issue, we created miCo. miCo is an AR social app that connects children within hospitals, allowing them to play games, hangout with others, and customize their space in AR, all from the comfort of their room. By creating a virtual space where kids can come together, we hope to make a period of healing a more comforting, social, and friendly experience.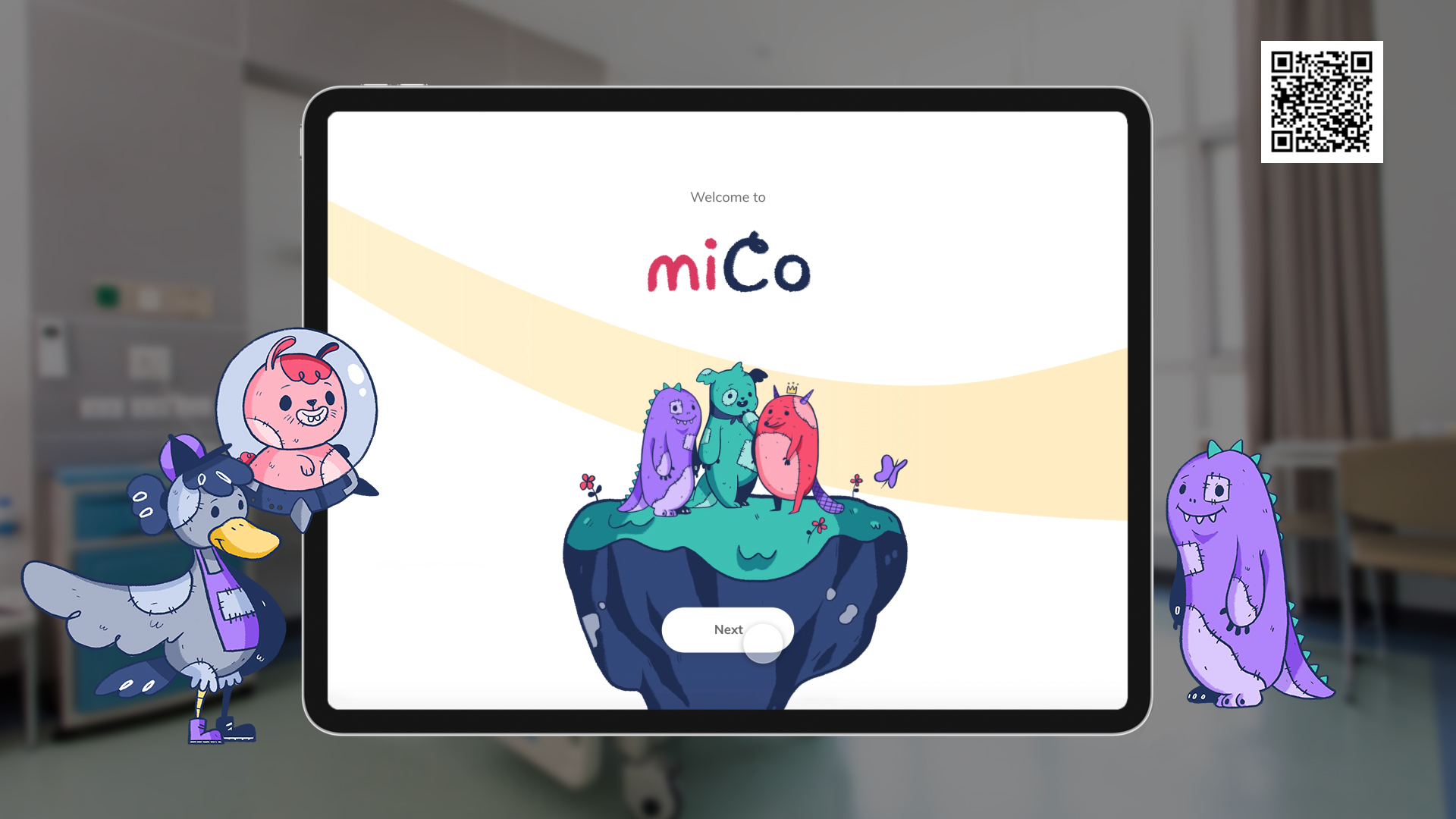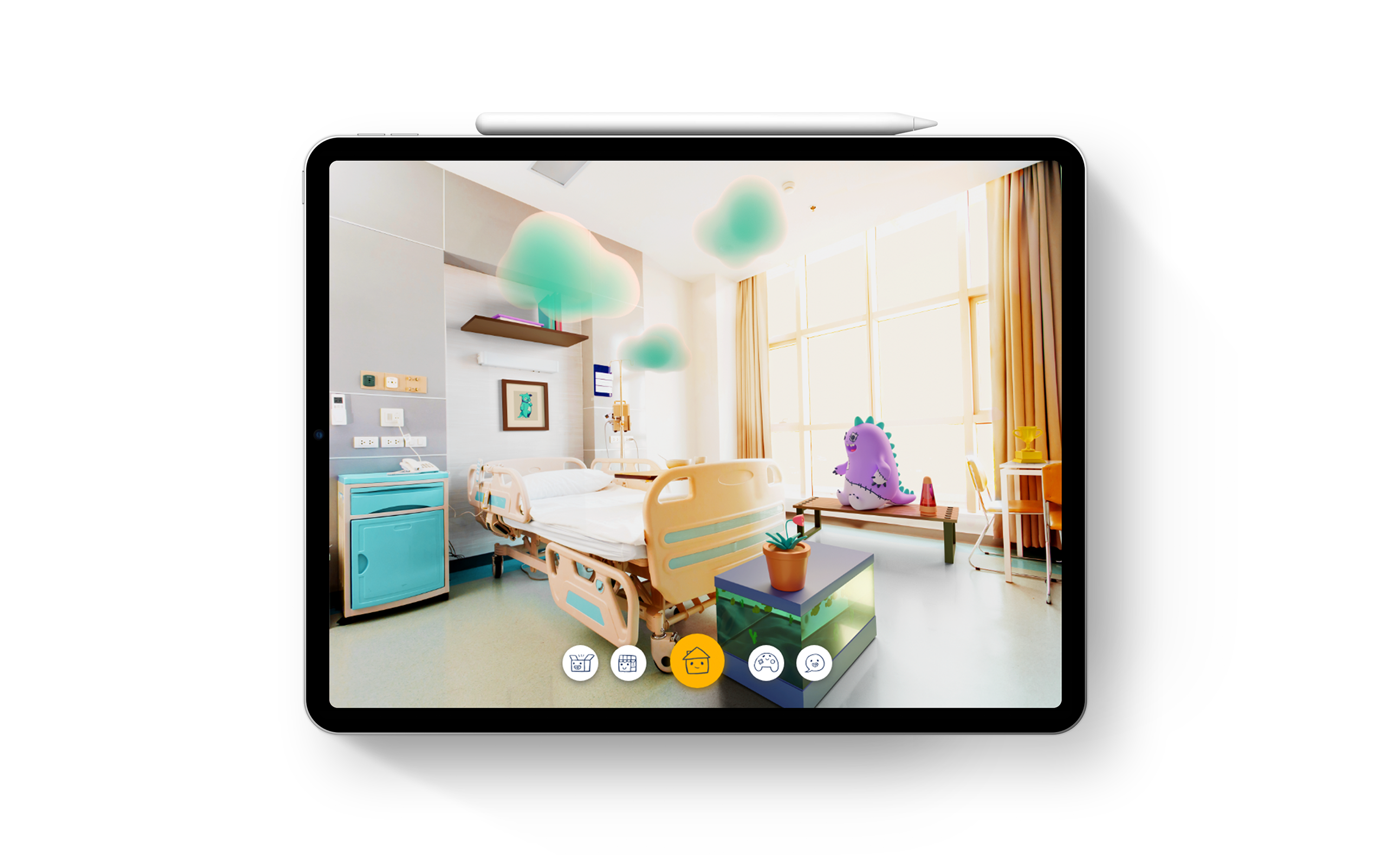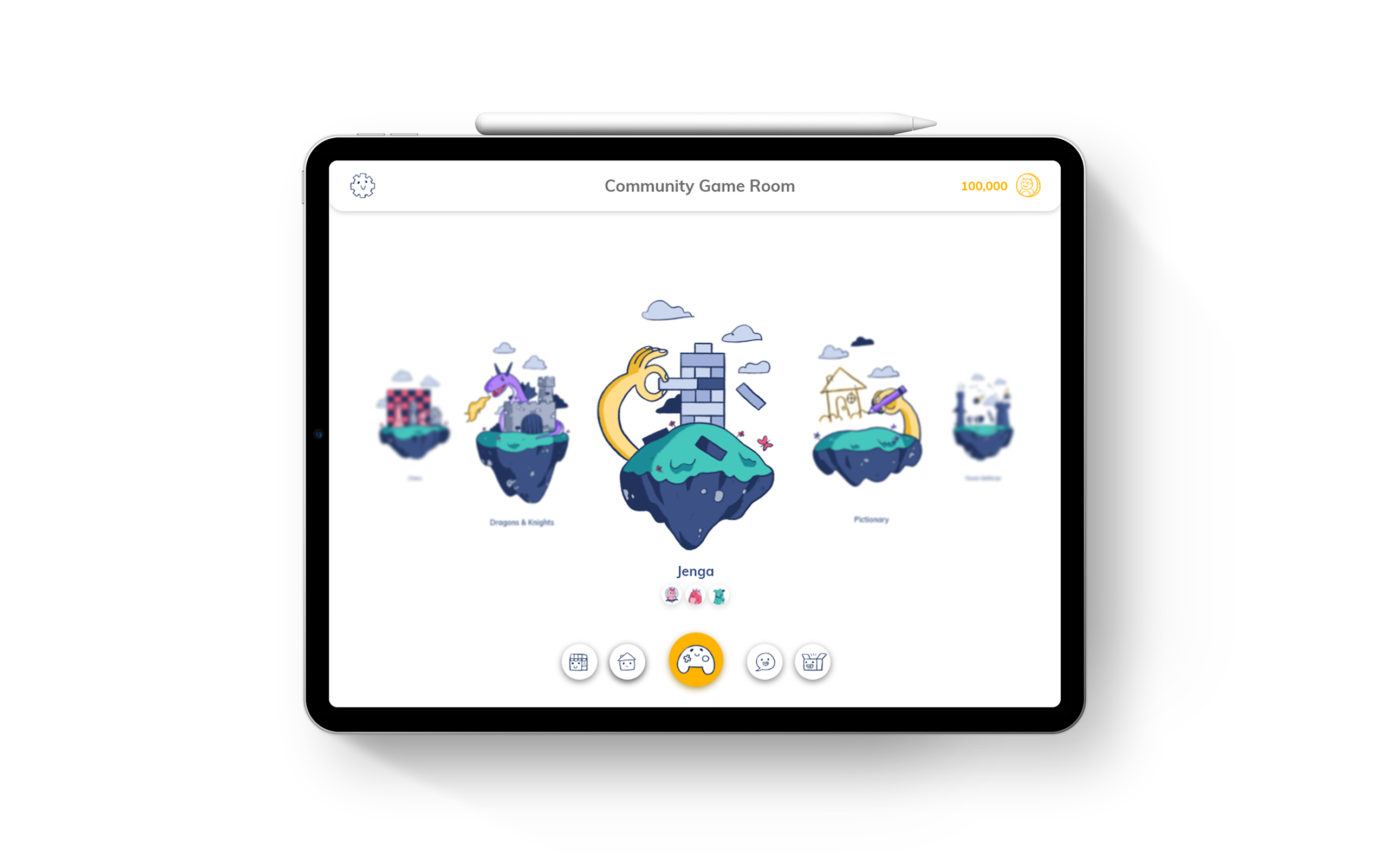 Ideation and Workflow
Our ideation process consisted of us using a combination of Miro and research. We used Miro to ideate our ideas, throwing down as many ideas, and grouping as many clusters of ideas, as we could. Before moving any more forward we backed our decision-making using secondary research, and by determining the needs of users via the literature. This research was used to ideate further, giving us the opportunity to make features tailored to our demographic's needs.
We made a mood board with character designs and colour schemes from other artists that we felt fit the type of app design we were looking for. We focused on elements and styles that would fit well with our UX/UI design goal. We settled for a cartoon-like, kid-friendly drawing style with monster type characters that kids would find cute or cool to relate with. We kept the colour schemes bright and cheerful, with a limited palette of complementary hues and an overall orange interface. We wanted the interface to look clean yet exciting enough for children.
We developed the final prototype using Adobe XD, which was perfect given how we were all working remotely, as we could all work simultaneously on a given task.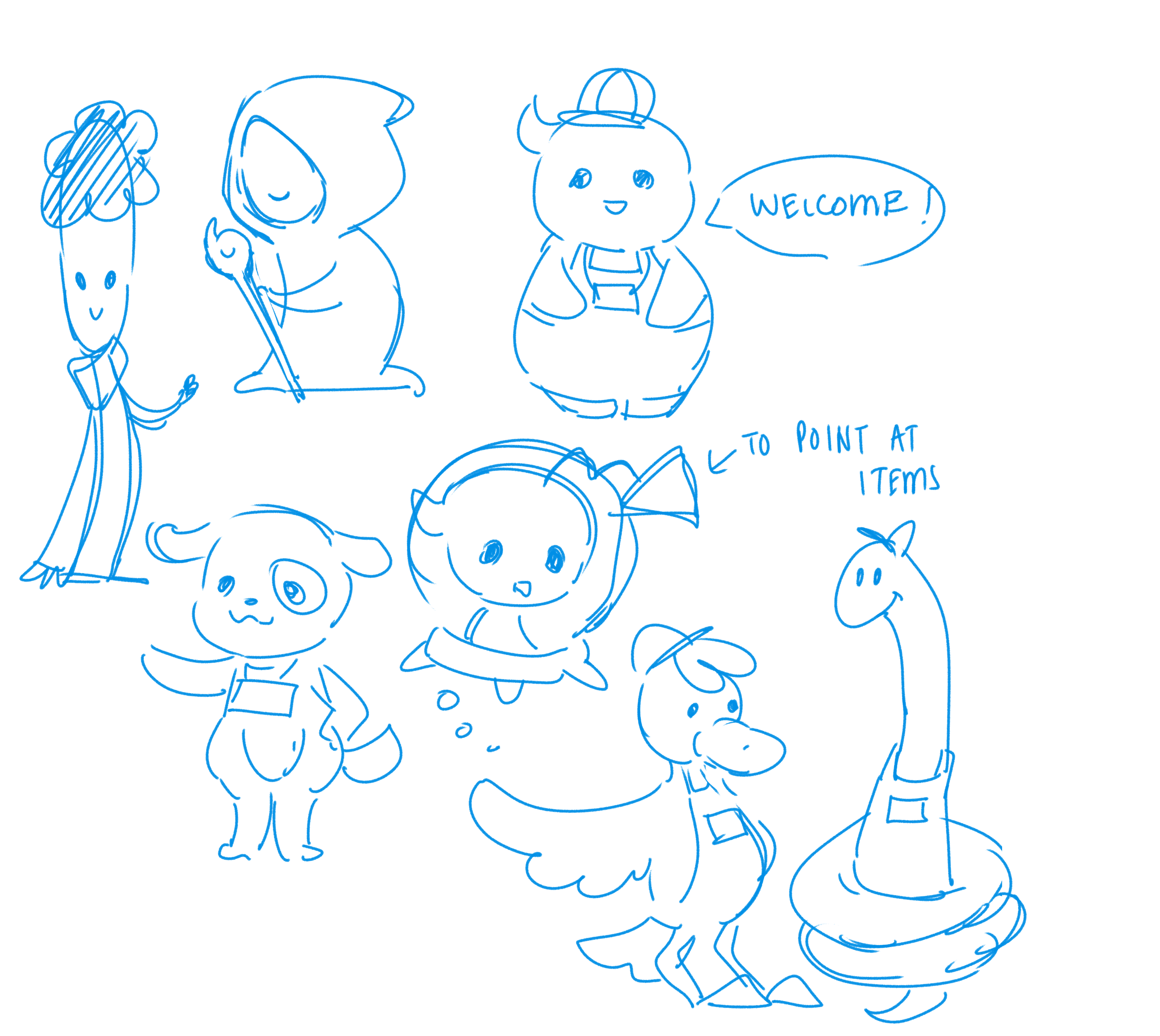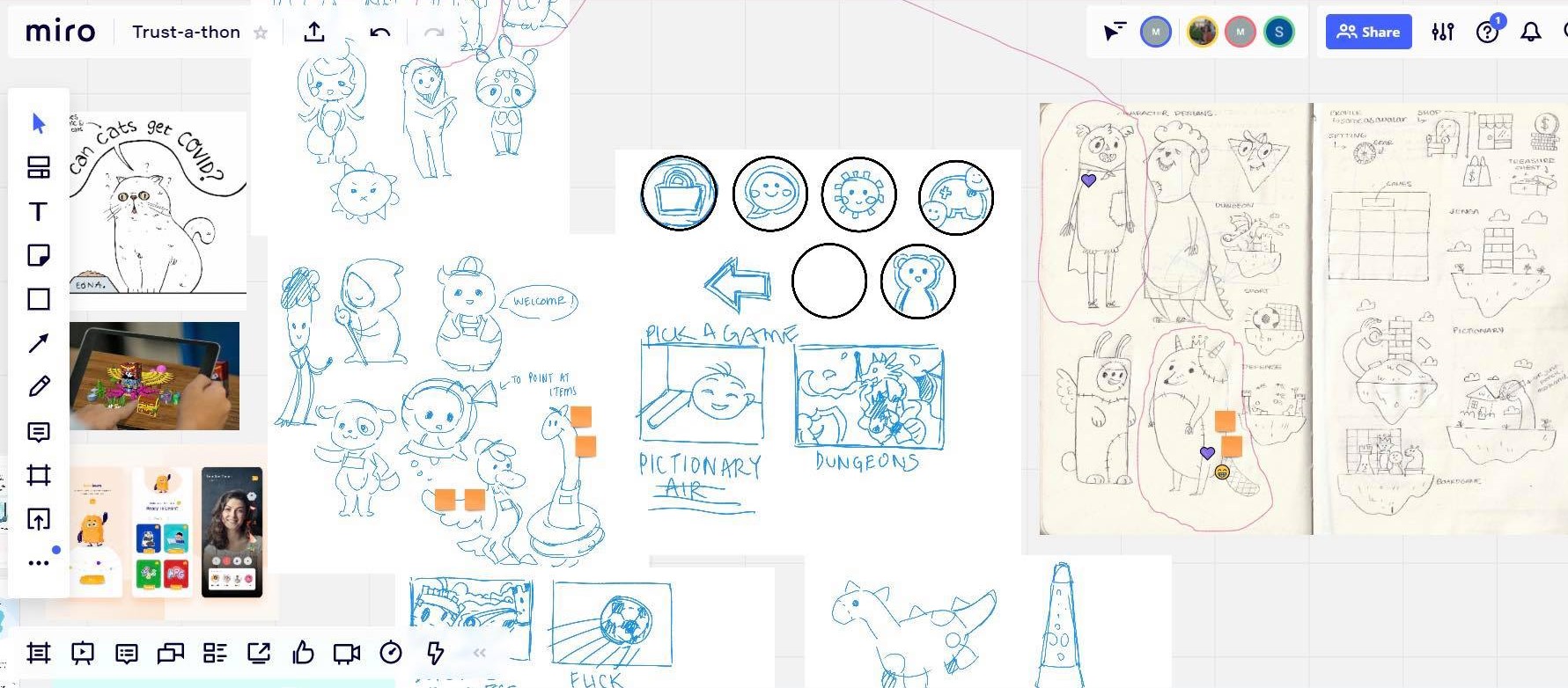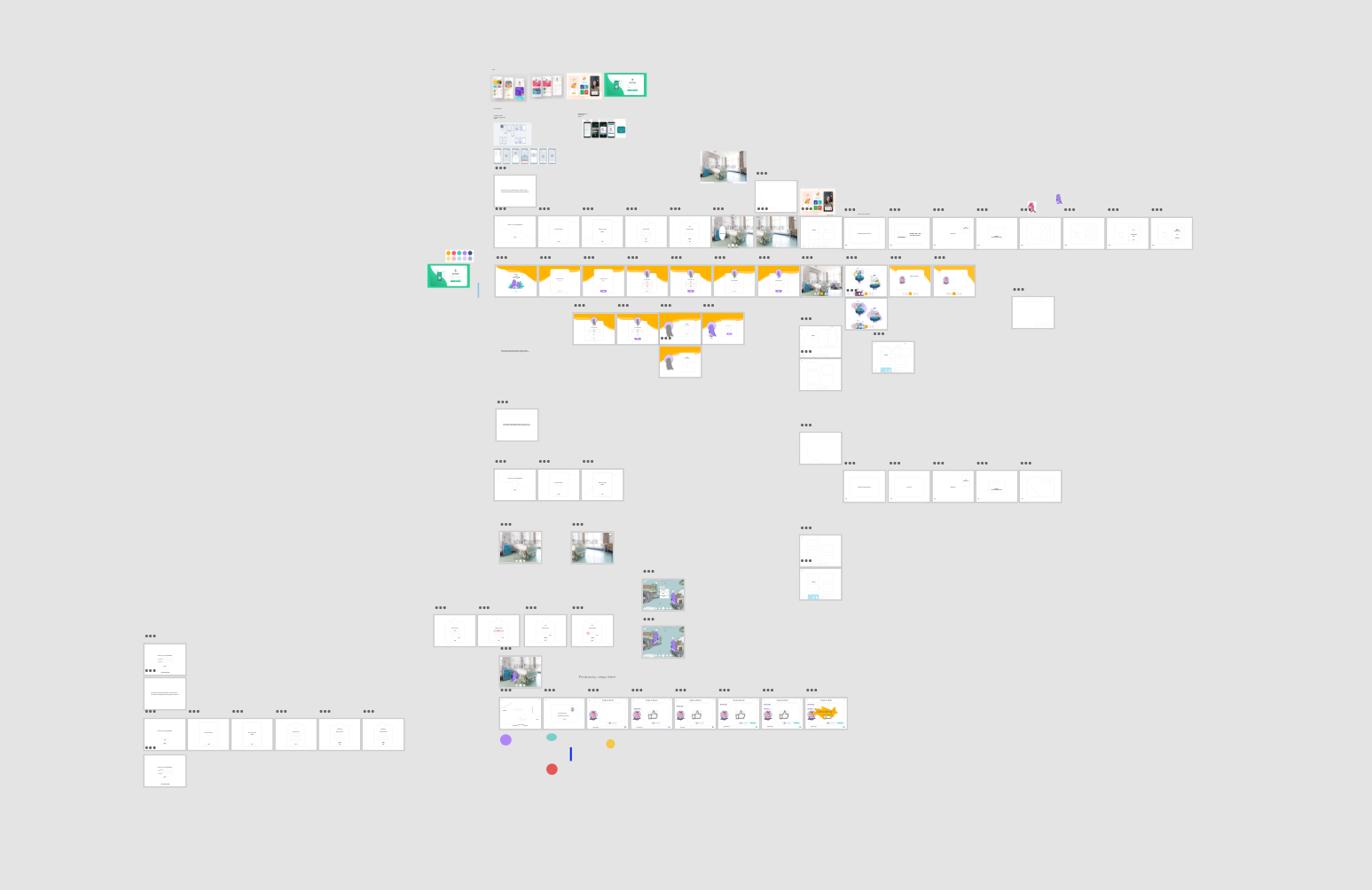 Unexpected Challenges
Our main challenge was completing a project together when we had never met each other. This project was our first interaction with one another, as well as our first collaboration. We wanted to make sure that we maximized each of our strengths, even though we had only briefly met. 
There was also the time constraint, which forced us to consider a streamlined approach and an effective division of simultaneous tasks. We planned out how much time we were to give ourselves to finish a certain part of the process (such as ideation and planning), and made it our goal to finish it by the end of that day. Everyone needed to work together to meet these goals. This ended up working out great, and without this organization we would not have been able to finish on time.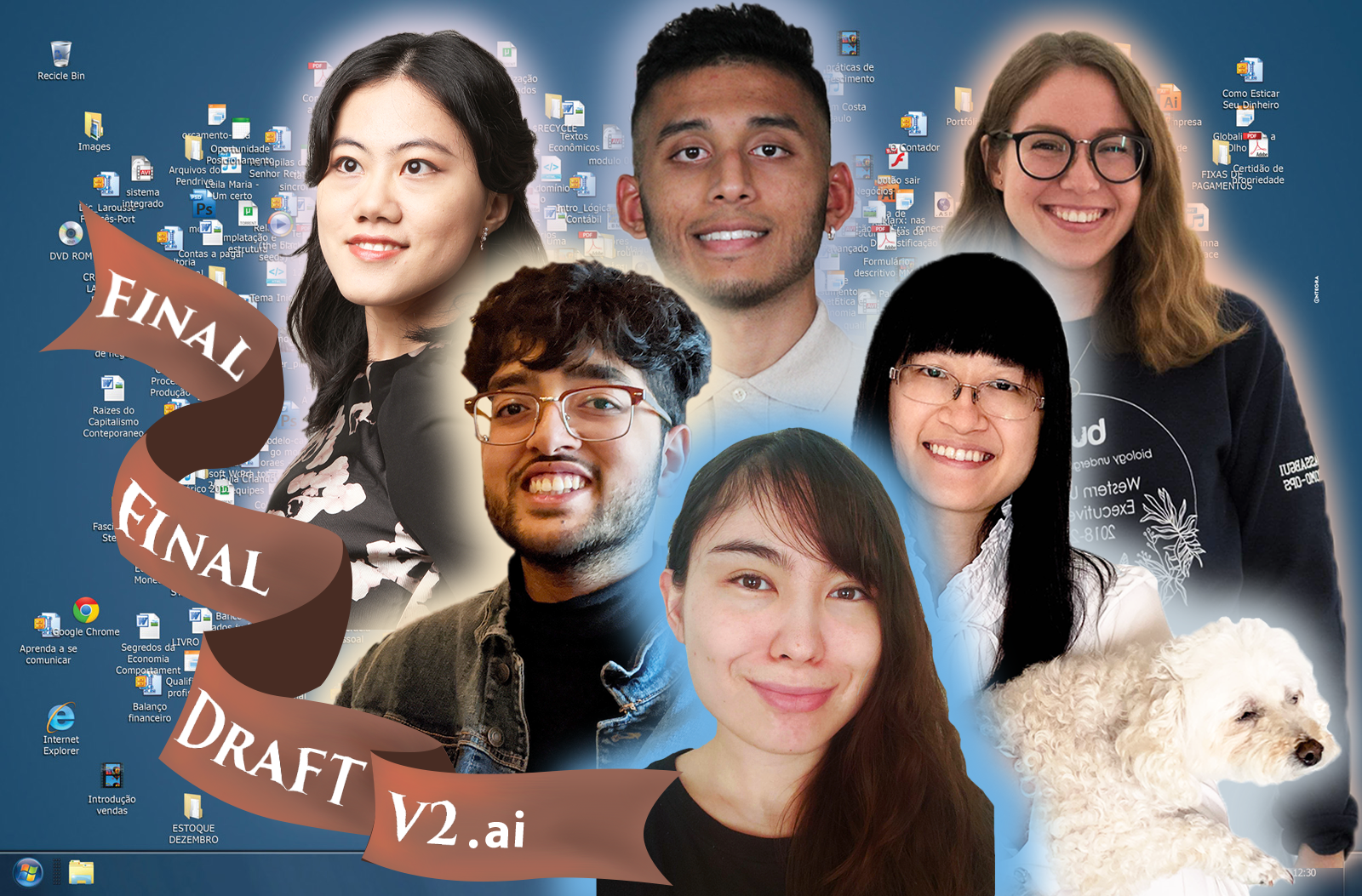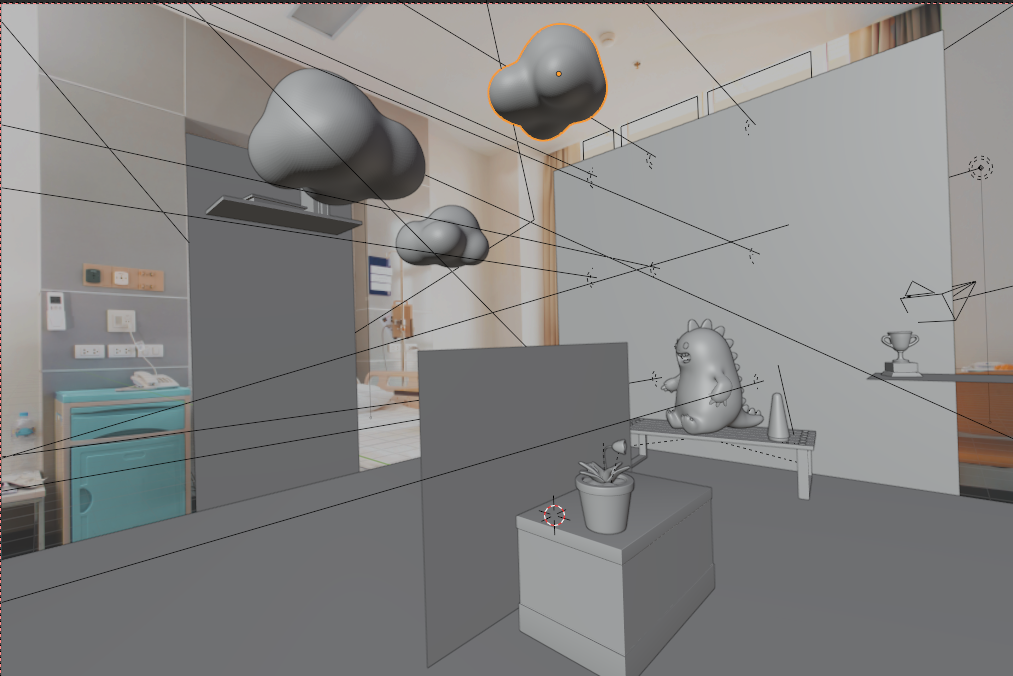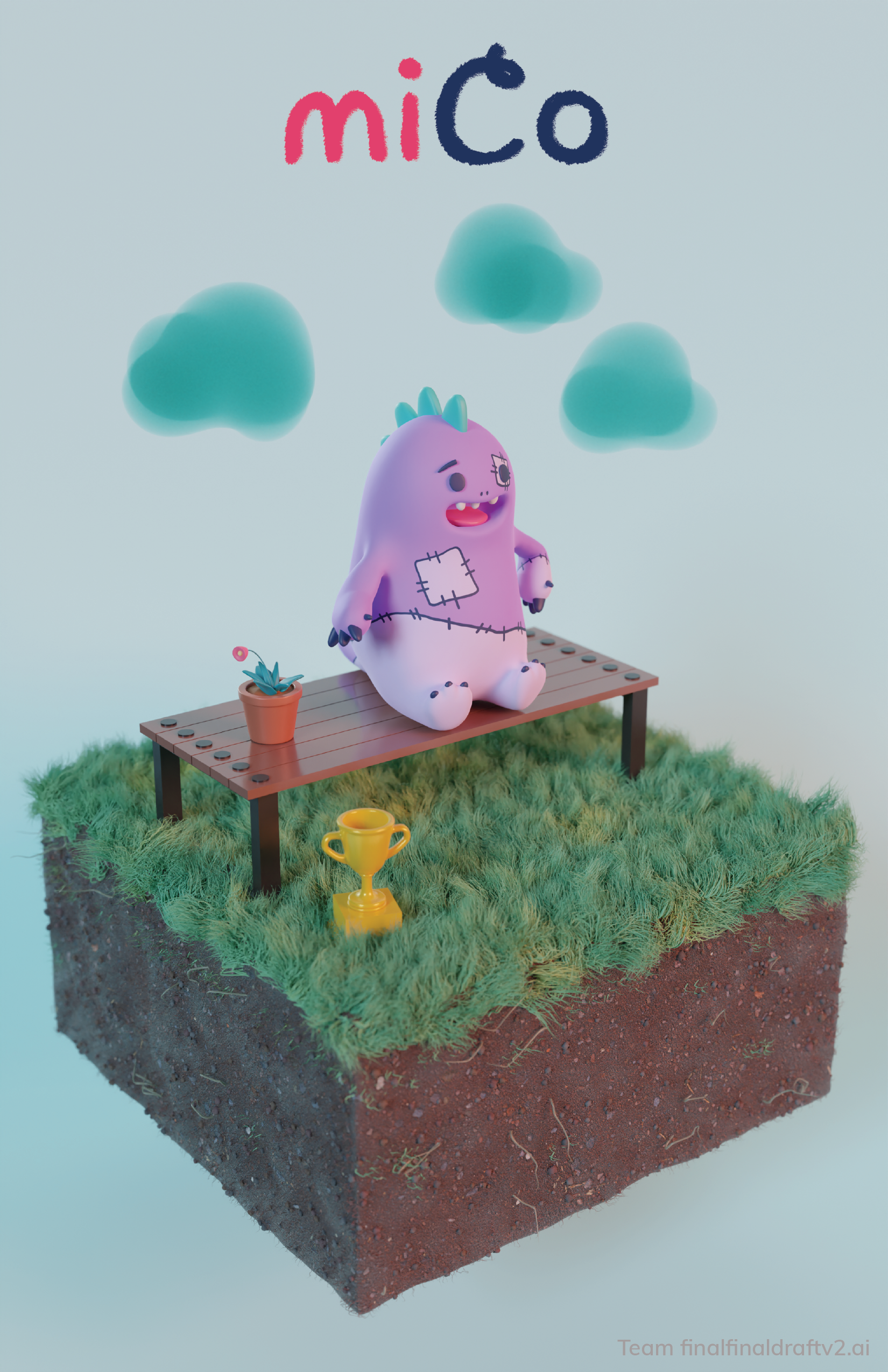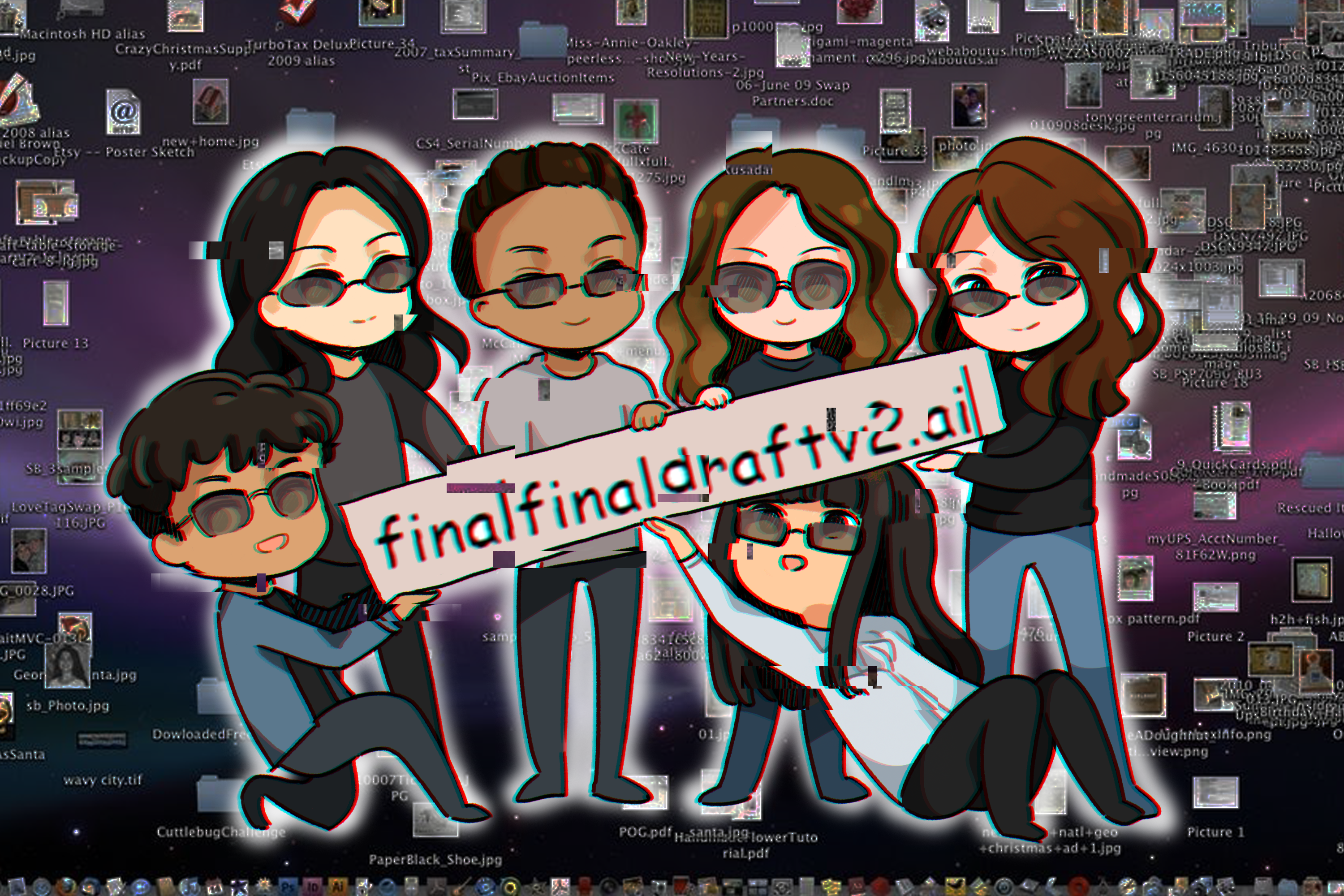 "Thank you to Vesalius Trust for creating this incredible opportunity. It was a very enjoyable event, and a wonderful opportunity to bond with our fellow classmates, in our first project."
References:
(1) https://www.hcup-us.ahrq.gov/reports/statbriefs/sb250-Pediatric-Stays-Costs-2016.pdf
(2) https://www.hcup-us.ahrq.gov/reports/statbriefs/sb187-Hospital-Stays-Children-2012.jsp
(3) https://journals.sagepub.com/doi/full/10.1177/1043454216631308
(4) https://www.sciencedirect.com/science/article/pii/S0891524509000510
(5) https://journals.sagepub.com/doi/pdf/10.1177/1367493506067884
(6) https://www.jstor.org/stable/2948536?seq=1#metadata_info_tab_contents
(7) https://www.sciencedirect.com/science/article/pii/S0890856709662171
(8) https://www.ncbi.nlm.nih.gov/pmc/articles/PMC3943063/
(9) https://onlinelibrary.wiley.com/doi/full/10.1111/cch.12016
(10) https://link.springer.com/article/10.1007/BF01321330
(11) https://onlinelibrary.wiley.com/doi/full/10.1111/cch.12016